Flip Of The Day #12: Vintage Brunswick Snurfer Snowboard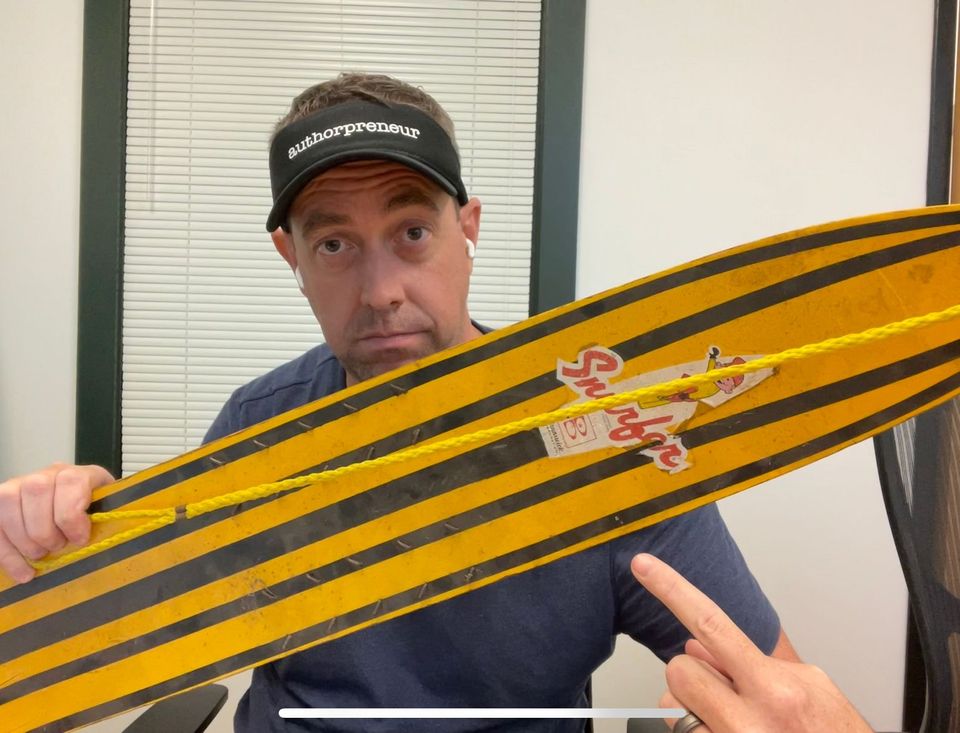 I picked up this Vintage Brunswick Snurfer snowboard at an estate sale for just $1. You can look this up on eBay and see that it sells for good money.
But the more important part about this FLIP is that this item was OUT FRONT of the estate sale where EVERYONE could see it.
And I was #34 in line to get into this estate sale.
There were definitely other eBay sellers at this sale, and ANY ONE OF THEM could have looked this item up while standing in line before the estate sale started.
BUT NONE OF THEM DID.
I'm not complaining, I'm just constantly surprised at how easy it is to find good stuff to FLIP. So don't let other sellers psych you out and remember that even #34 to get into an estate sale can still find good FLIPS!
Follow along on Instagram:
https://www.instagram.com/flipsnet/