Visit our eBay Store!

You can see all of the items that we buy to FLIP in our eBay store!
Want to get some CRAZY OFFERS from my eBay store? Here's how"
CLICK THOSE HEARTS and ADD my items to your eBay WATCHLIST because I will send SCREAMING DEALS at random times (like $1 with free shipping) and if you're watching my items, you'll get some CRAZY OFFERS.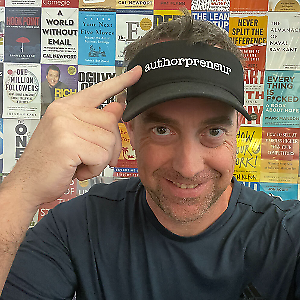 Here's the thing, I WILL SELL THIS STUFF CHEAP! I have SO MUCH FUN hunting for deals and sharing them with you. But I need to SELL THE STUFF FAST so click on those hearts and you can score some of the best deals of all time.