Flip Of The Day #24: Medicus Training Aid Golf Clubs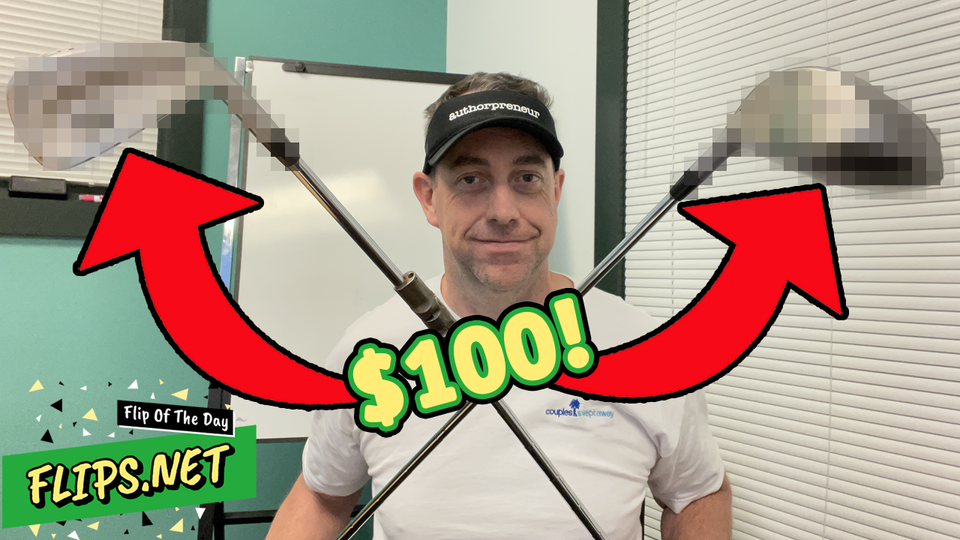 I picked up these two Medicus training aid golf clubs for just $5 each at a SUNDAY yard sale and they sell on eBay for $80, $90, even $100!
I was in the right place at the right time but I only knew about these golf clubs because I had watched a YouTube video from The Bearded Thrift Machine the day before where he found the exact same clubs!
See for yourself right here:

Be sure to SUBSCRIBE to their channel on YouTube and FOLLOW them on Instagram!

https://www.instagram.com/flipsnet/