Flip Of The Day #26: Range Rover Floor Mats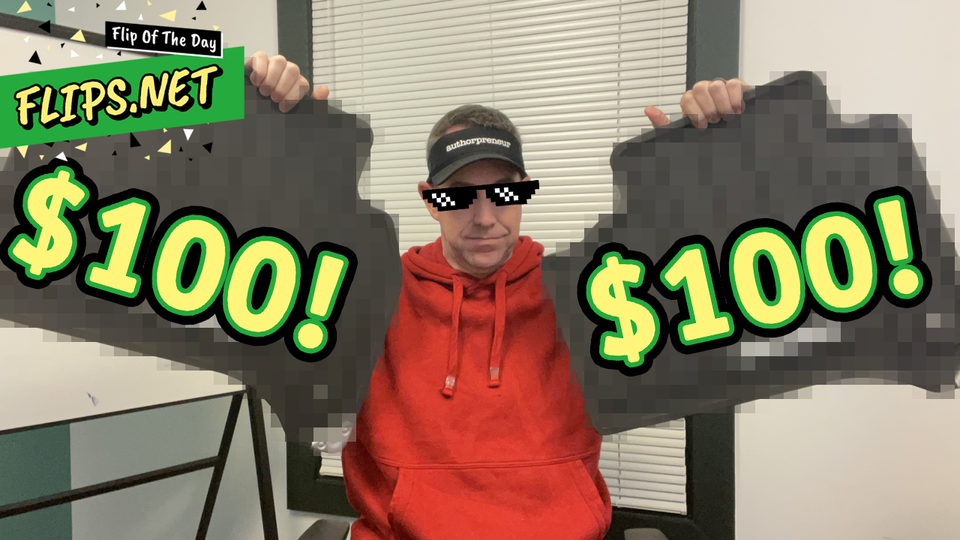 I picked these Range Rover floor mats because they were just a couple of bucks and also because they were a LUXURY BRAND.
I didn't even look them up online until after I got home. When I did, I was pleasantly surprised to see what they will sell for!

https://www.instagram.com/flipsnet/