Flip Of The Day #32: Vintage Taylor Tot Baby Walker/Stroller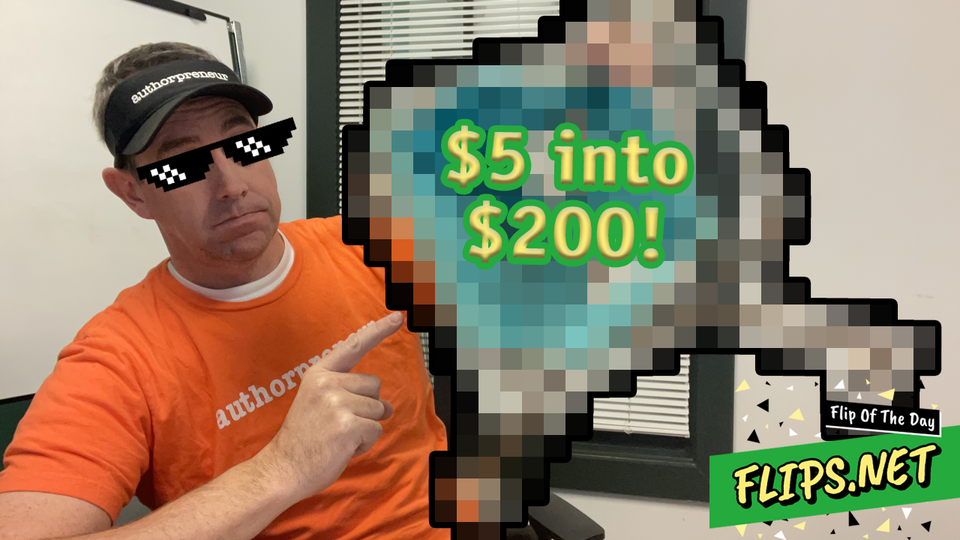 Another $5 flip! Saw this item on the second day of a yard sale for just $5. It stood out to me because I had never seen one before, so I used Google Lens to find a similar item on eBay listed for $199 + $65 shipping!
Same lessons as usual: look for things that stand out because you haven't seen them before, then use your phone to identify the item (Google Lens, keywords or model numbers in the eBay app), then decide if it makes sense to FLIP IT!

https://www.instagram.com/flipsnet/