Flip Of The Day #37: Rayovac & AshFlash Vintage Camping Lamps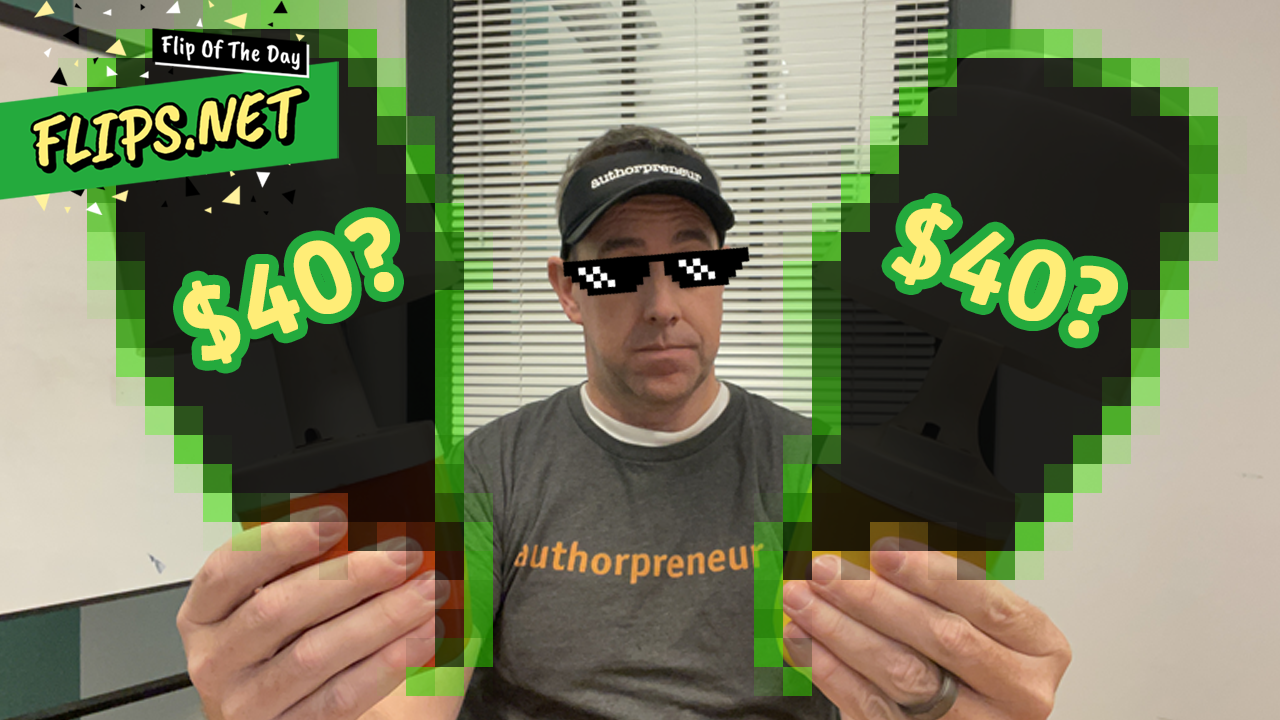 I picked up these vintage camping lamps/lanterns at an estate sale for $5 each (I actually got three of them) and you can see that they sell on eBay for $30-$40. All three were still available on the SECOND DAY of an estate sale. The price WAS $10 each, but everything at the sale was 50% off on the second day.
There are so many opportunities on the second days of estate sales! Remember, the companies running the sales want to get the BEST PRICES on the first day and to sell the MOST STUFF on the second day. Don't hesitate to negotiate prices on the second day.

https://www.instagram.com/flipsnet/