Flip Of The Day #4: Rollerball Mouse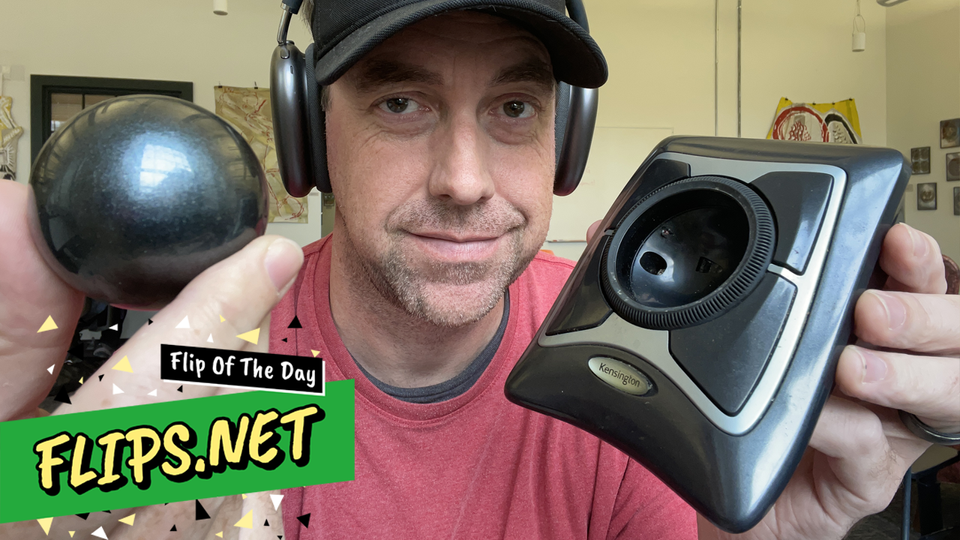 Finding older computer hardware and accessories is incredibly easy these days. And some of this stuff is worth some GOOD MONEY on eBay!
Take a look at today's Flip Of The Day to see TWO DIFFERENT ACCESSORIES that can be found for $1 and sold online for $50 AND UP!