Flip Of The Day #6: Hello Kitty Instax Camera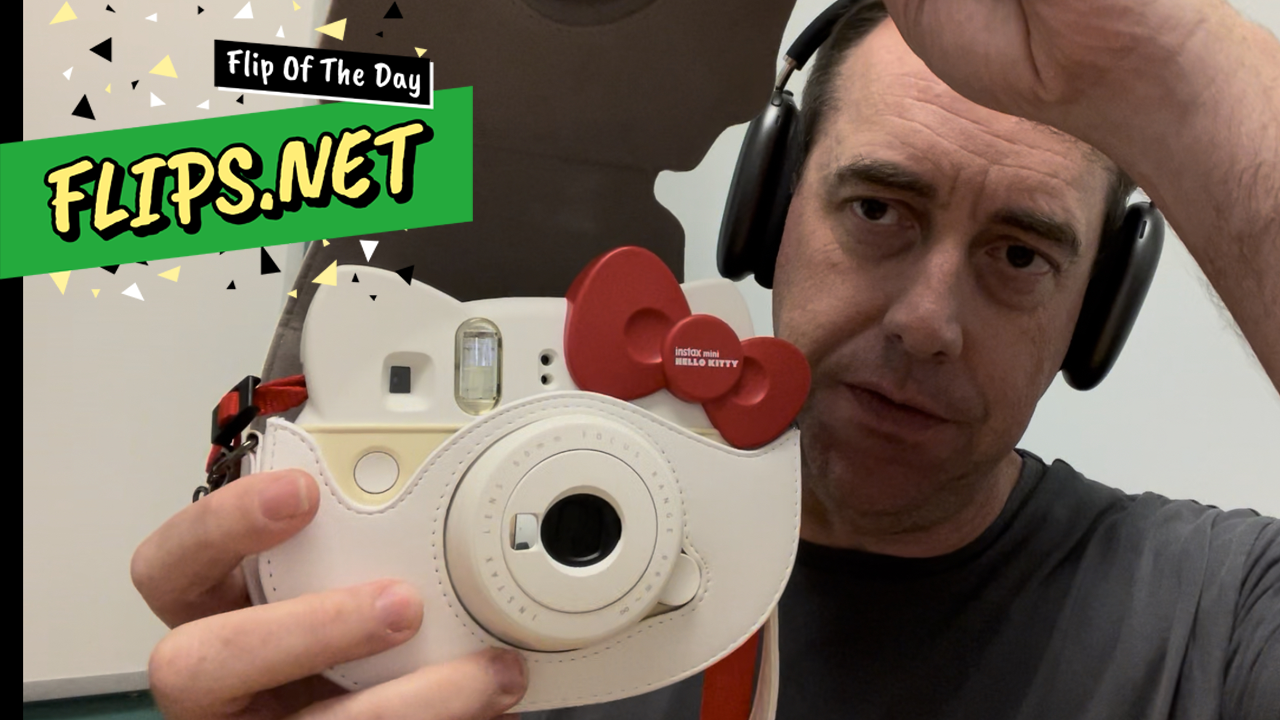 I bought this item for $2 at a yard sale and didn't even bother to look it up before I got home. So why didn't I take the time to 'double check' before buying this item?
Because it was high quality, branded, and just $2. It was VERY LIKLEY that this item was worth picking up to FLIP. And if it wasn't, it was only $2.
I was pleased to see that it was worth MUCH MORE than I had expected! It's currently selling in the $130-$170 range, mostly shipping from Japan, and most WITHOUT the case. Here are the SOLD listings on eBay: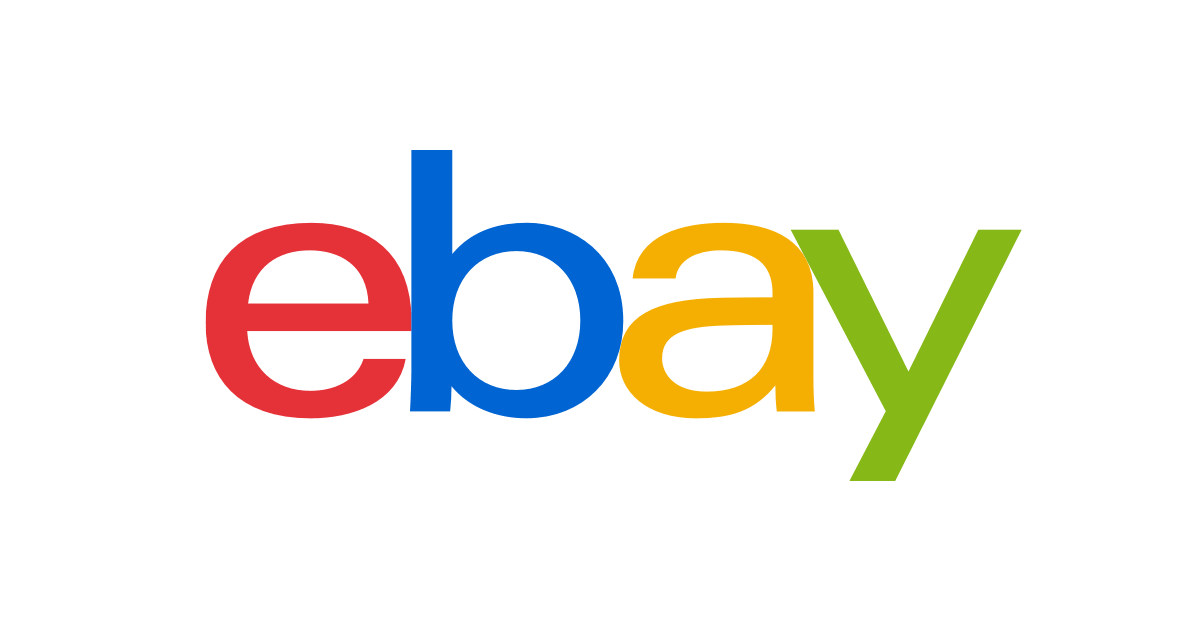 Follow along on Instagram: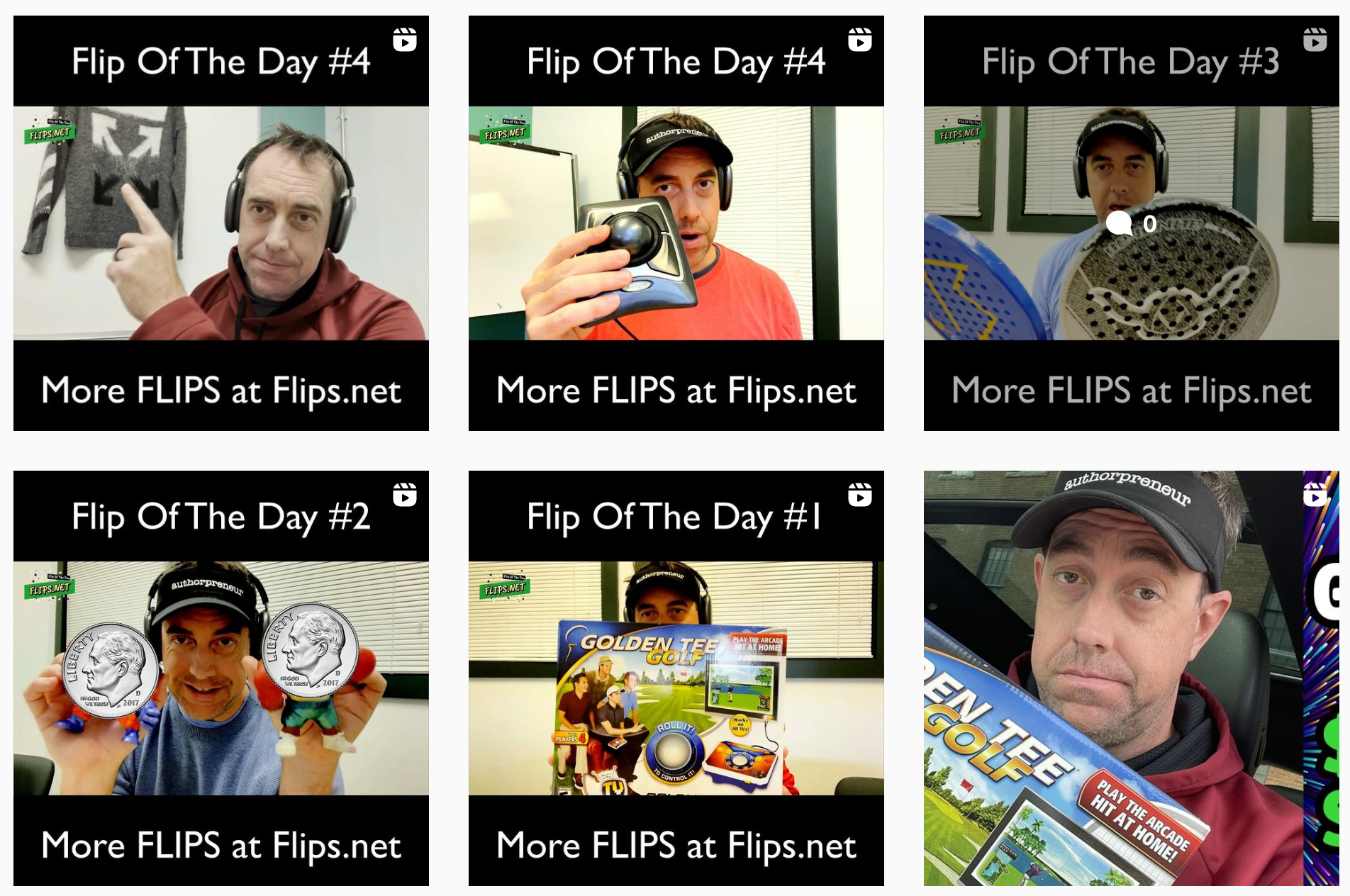 https://www.instagram.com/flipsnet/