RIP Coolio (ACT FAST to FLIP)

The rapper Coolio passed away on September 28, 2022 at the age of 59. He was best known for his songs 'Gangsta's Paradise',  'Fantastic Voyage', and '1, 2, 3, 4 (Sumpin'. New)' that were played extensively on MTV in the 90s.
As someone who grew up through the 90s (graduated HS in 1996), I knew these songs well and purchased all of these songs as cassette singles.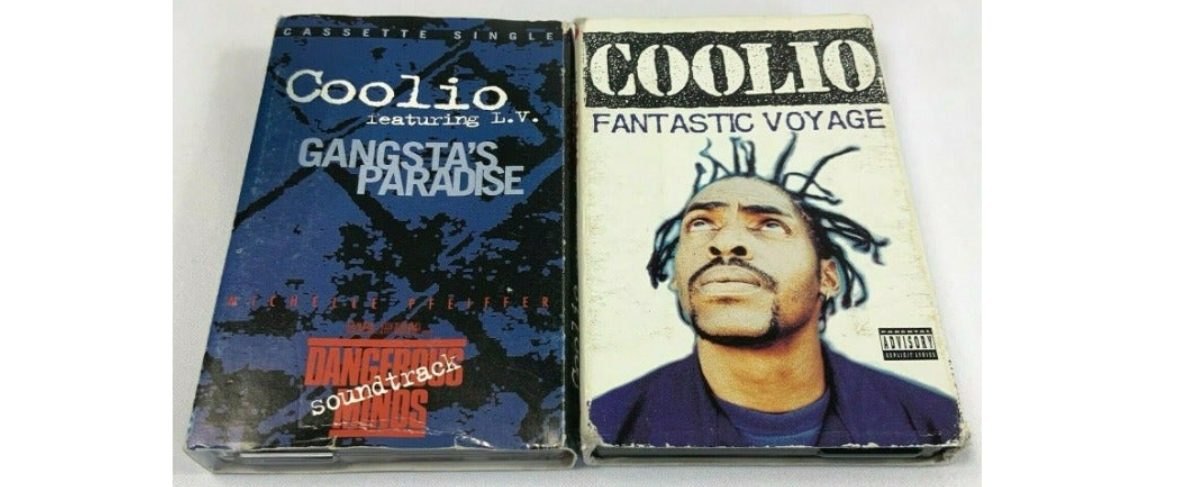 Last night, I was recording an episode of my 'If I Were You...' podcast when the news hit the internet. The earliest article that I can find is from TMZ at 8:41 PM EST: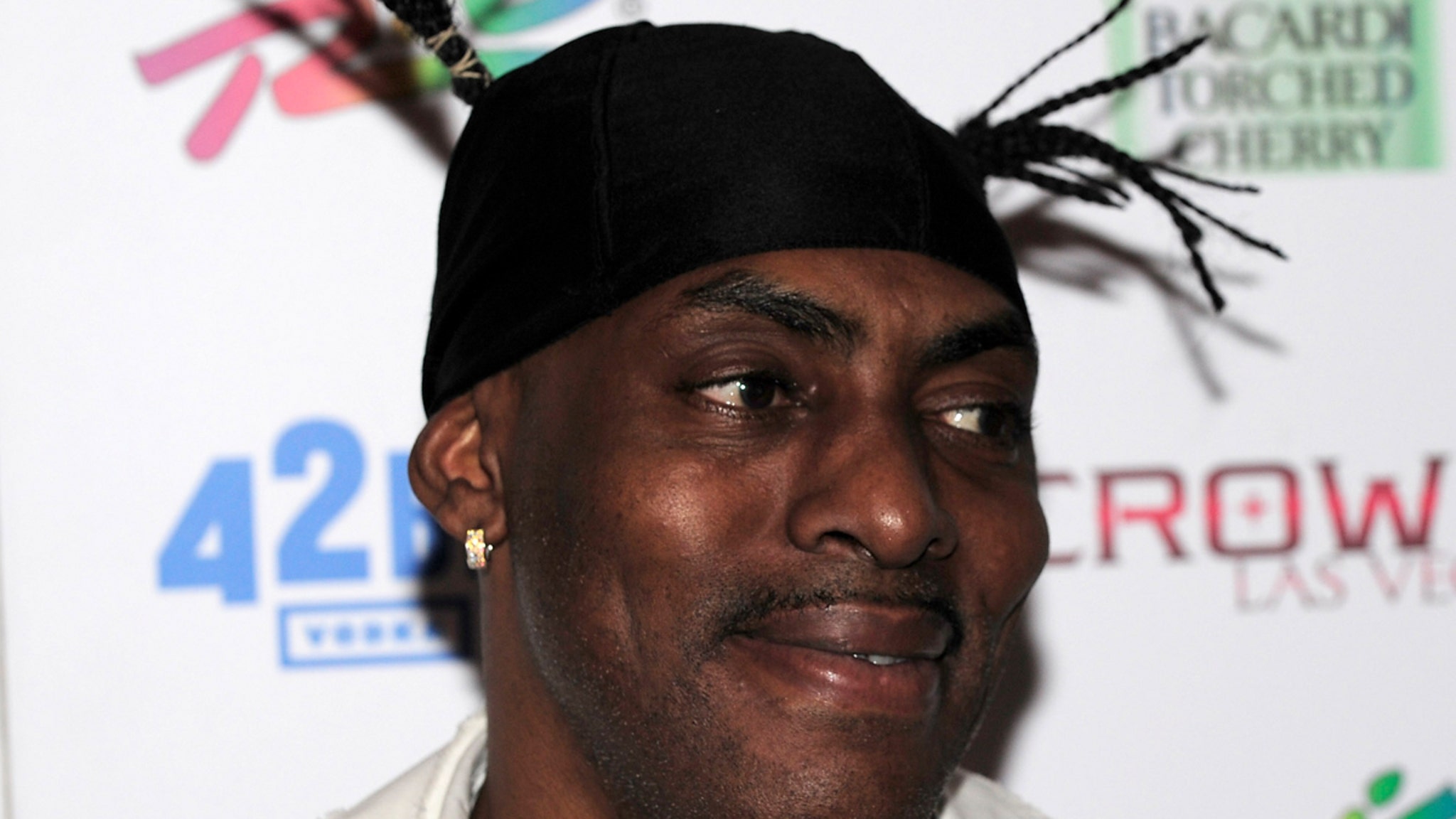 And also from the TMZ Twitter account at 8:44 PM EST:
Personally, I first saw the news on Yahoo at about 10:30 PM EST from an article posted at 9:31 PM EST:
So by the time that I had heard the news, almost two hours had passed.
And in the world of celebrity deaths, A LOT can happen in those first two hours.
This can sometimes be a mildly controversial topic, but the market for memorabilia from celebrities reacts quickly when someone passes away, especially unexpectedly. People with memorabilia to sell want to use the increased attention to get the highest price for their items (and get the items into the hands of people who want them).
The demand for these kinds items goes up dramatically in the days immediately following a celebrity's passing. Fans and collectors all want to pick up something to remember them by and this massive increase it DEMAND will mean that prices GO UP. (If this is something that you disapprove of, I understand, but it's just the way that it is and people can choose to simply not participate.)
As a Coolio fan myself, I quickly went to eBay to see what Coolio items were listed for sale. Keep in mind, this was about two hours AFTER the news hit the internet. I knew that the increased attention would lead to increased demand which means higher prices. If I wanted to buy something, the best time to buy would be BEFORE the market prices adjust UP.
Now I will openly admit that I was looking for TWO REASONS. First, I knew that the prices for Coolio items (especially rare, higher-end, and autographed) would go UP in price. If there was something that I wanted to buy, I'd want to buy it FAST before the news affected the prices on eBay. When sellers hear news like this, they often go in and RAISE their prices. But if you react fast enough, you can buy the items that you want BEFORE the prices go up.
I like deals and I certainly don't like to overpay or pay a premium if I don't have to. But I was TOO LATE to pick up any cool Coolio items before the market reacted and adjusted.
But I was still fascinated with what was happening.
At the time, I did not realize that Panini released celebrity trading cards in 2015 called Panini Americana that included autographed cards from various celebrities, including Coolio.
On eBay, you can see WHEN items ended/sold as well as the final prices. You can look at prices for the Coolio items that sold PRIOR to 8:41 PM EST on September 28th as well as the prices for items that sold AFTER 8:41 PM EST.
Before (SOLD):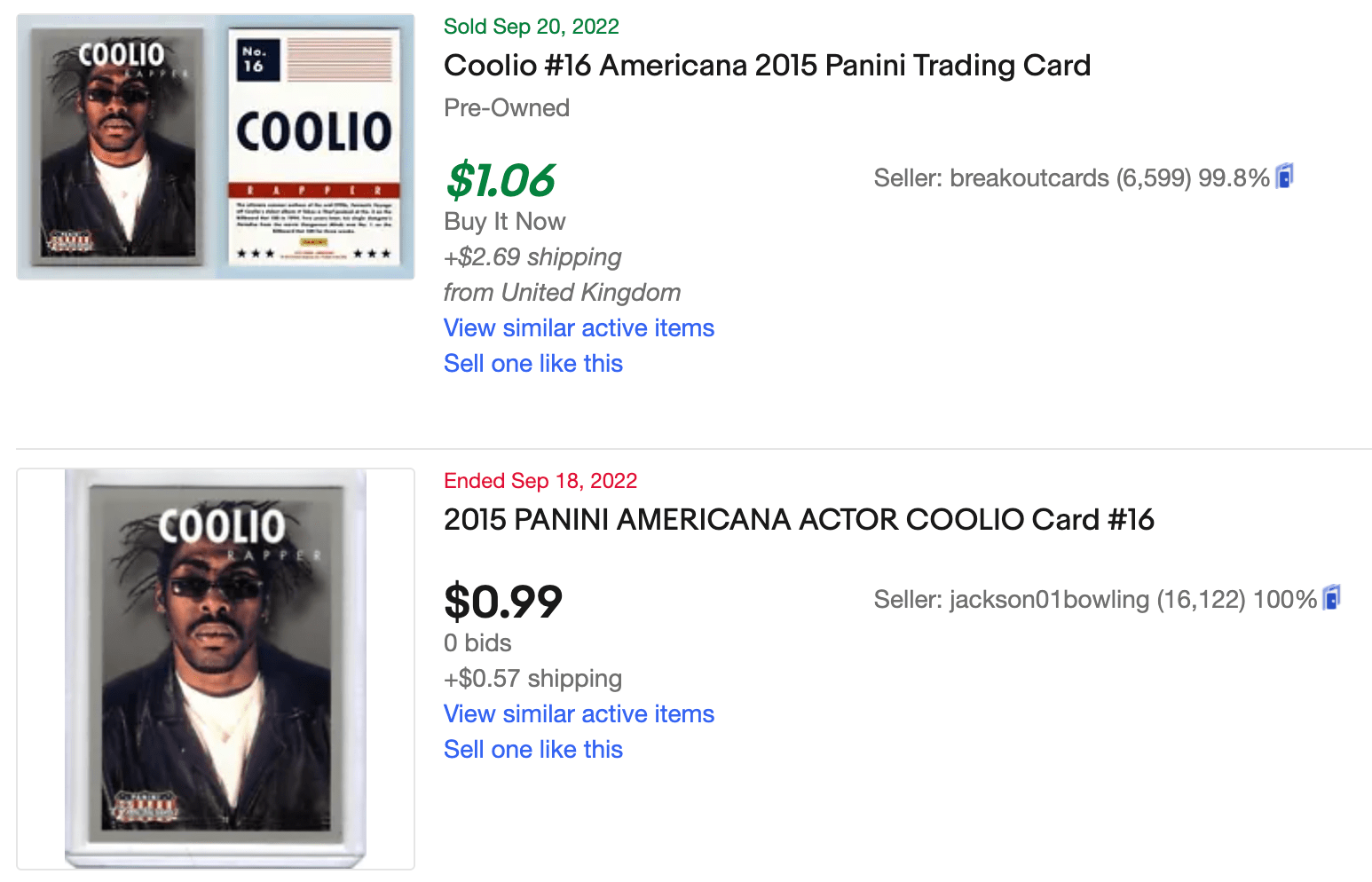 You can see Coolio cards selling for $1.06 and even UNSOLD with a starting bid of just $0.99.


Autographs and wardrobe relic cards sold for a little higher, but still affordable.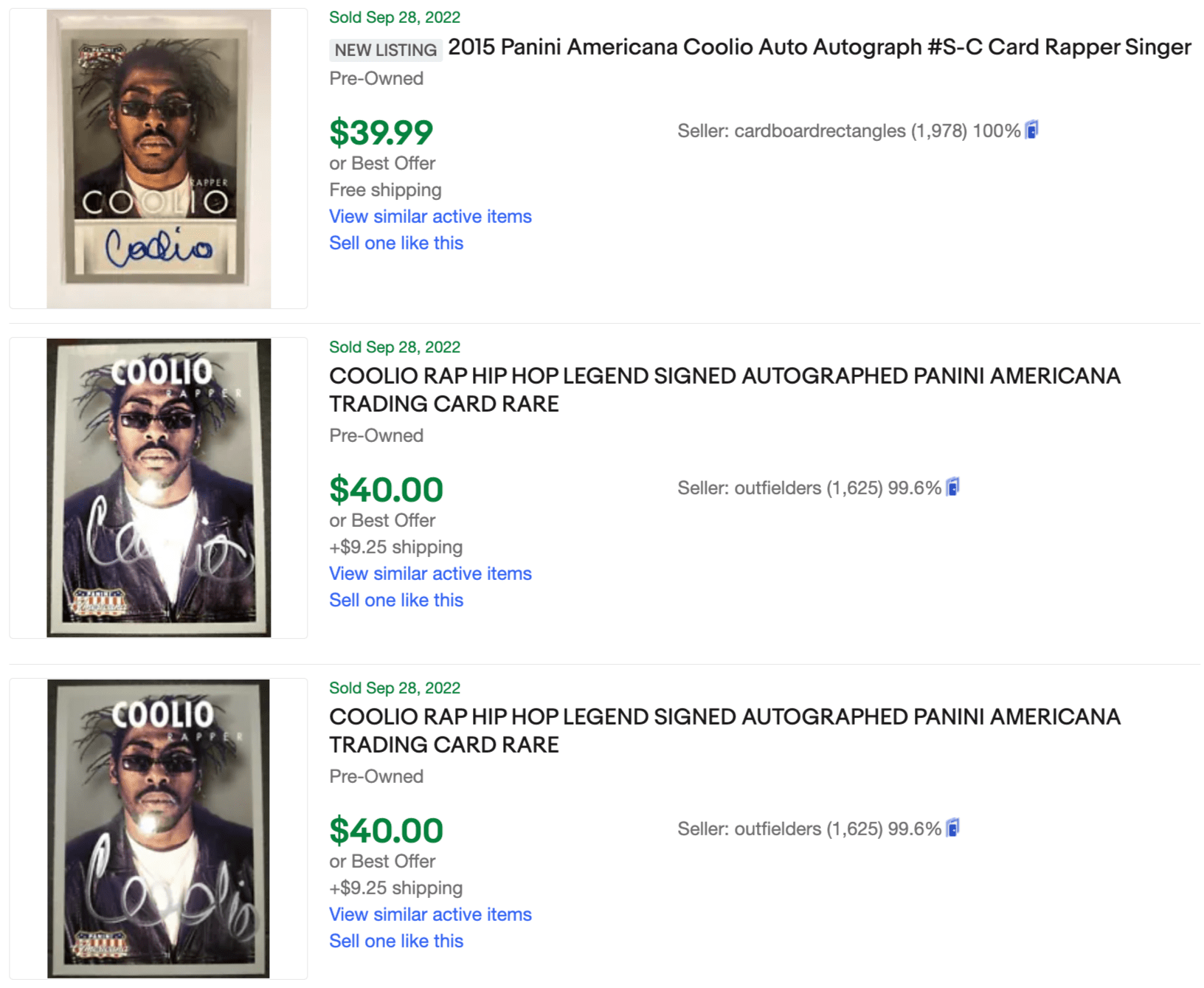 These three cards likely sold FAST after the news of Coolio's passing hit the internet (before the sellers had a chance to adjust their prices). All of a sudden, $40 for an autographed Coolio card looks like a great deal.

Someone snatched up this ONE OF ONE Coolio card for just $19.95!
After (SOLD):

And then Coolio cards went through the roof. This one sold last night for a Best Offer (likely close to $500).
After (LISTED):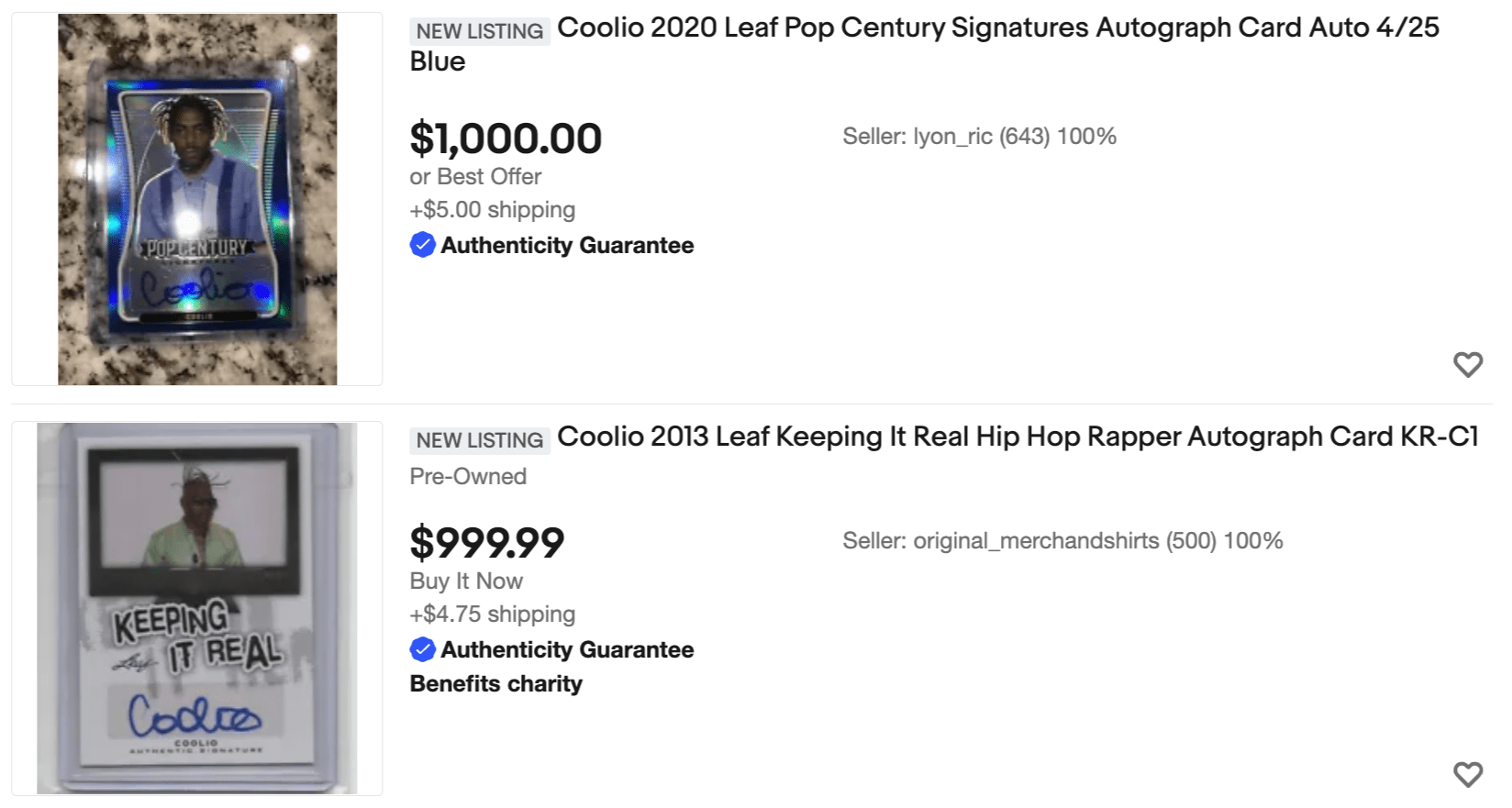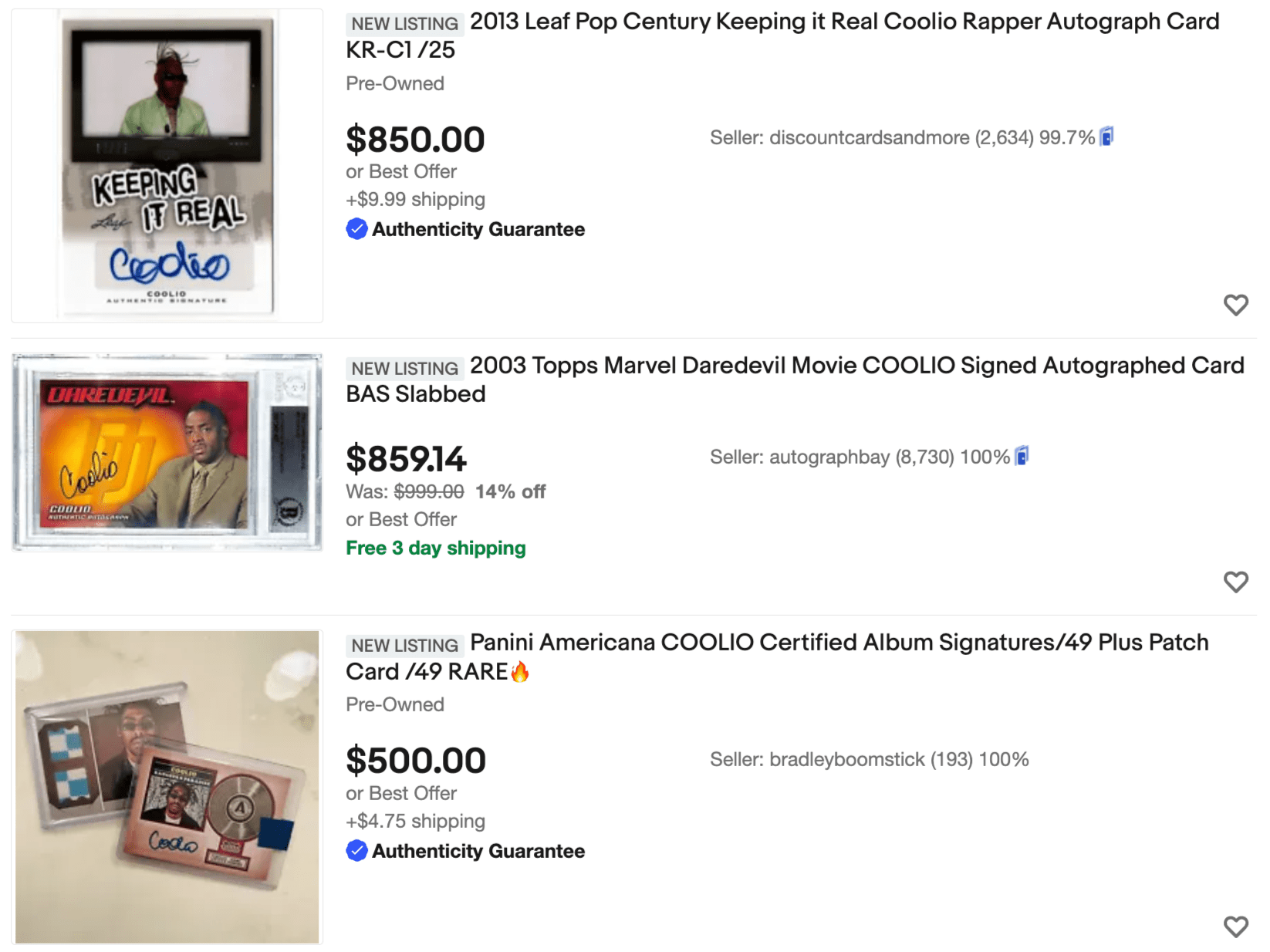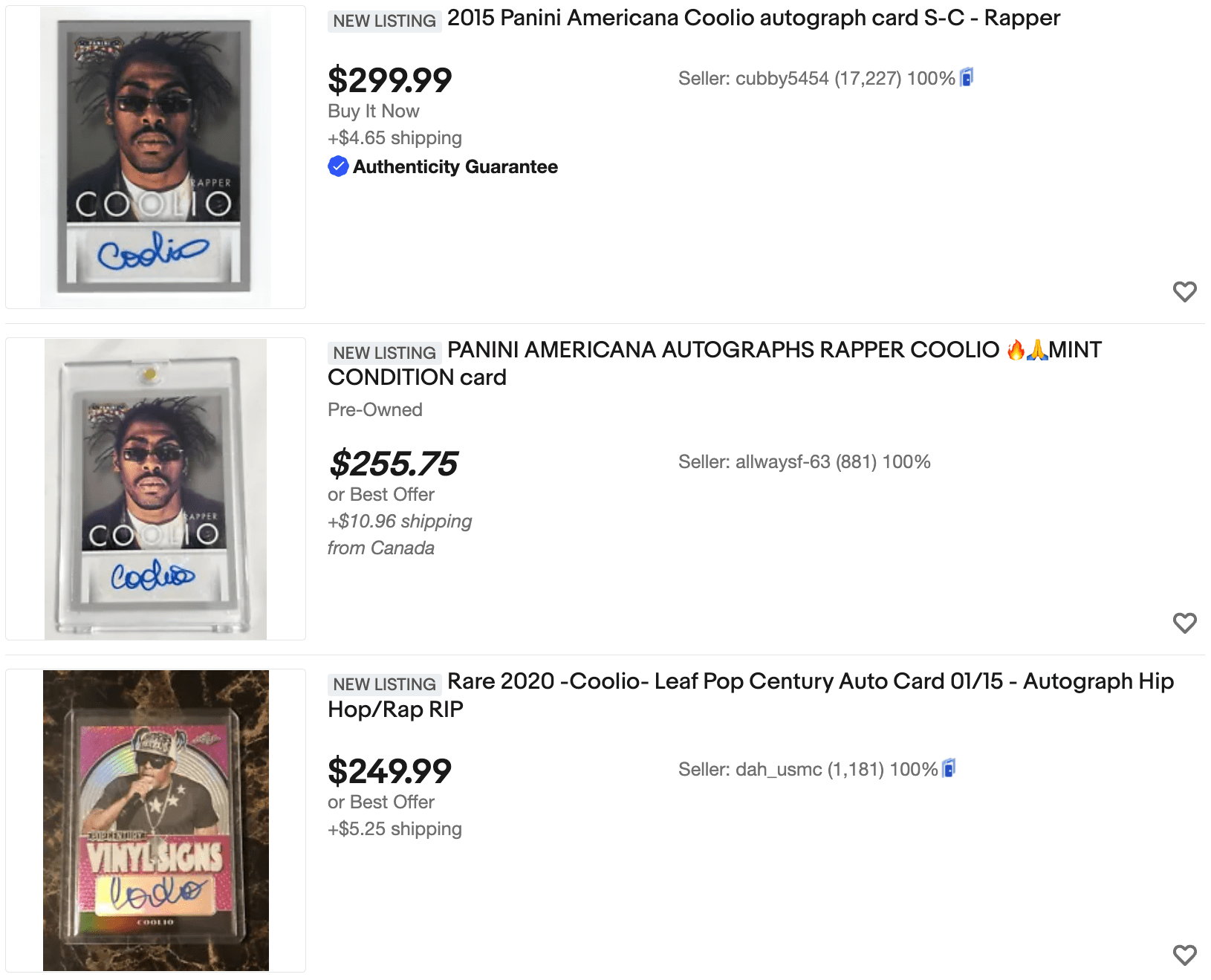 So there are two things that I'm pointing out here.
First is that if YOU want something related to a celebrity who passes away, ACT FAST. If you do, you can get lucky and pick up items at below-market prices and before the prices go sky-high.
The second is that if you wanted to buy these items at the lower prices to turn around and sell them later for higher prices, you also have to ACT FAST. Some sellers will try to buy low and sell back fast while the celebrity is still in the news and some will just buy low and HOLD with plans to sell LATER (especially if it's someone with a large fanbase).
For BOTH of these instances, you have to ACT FAST, and that can be challenging if you don't spend your life looking at your phone.
So here is how YOU can stay up to date and always be the first to know about things like this:
TMZ. TMZ seems to be the first to know about many of these things. Now I don't recommend just sitting at home and refreshing their homepage all day. Be smart about it and find ways to get the information that you need/want in the quickest, most unobtrusive ways possible.
Here is one way how I do it:
Get the Twitter app and create a new profile
Allow Twitter notifications
Here is the other way:
Get the TMZ app and allow notifications.
Personalize your lock screen with NEWS from the TMZ app
This will allow you to simply glance at your phone and see the most recent news from TMZ without having to unlock your phone or refresh a browser.
Here is a video about how to edit your lock screen and add news widgets:
Also, consider the age of the celebrity in all of this. While 59 isn't exactly 'young', these days it's certainly not considered old. Coolio's passing was unexpected and caught everyone off-guard.
Passing away at an age younger than expected will mean that autographs will no longer be signed and the signatures that are out there are the last ones.
And of course I also checked the domain name COOL.IO which is FOR SALE (at the time of this writing) for €99,999, which I fell is actually underpriced.

It's a shame that the domain coolio.com isn't being used for anything, even a forward/redirect: http://coolio.com/
For more information, tips, and tricks about buying and selling on eBay, as well as following the markets of passing celebrities, there is a great Facebook Group run by Jason T. Smith, America's #1 Thrifter that is free to join and is a great resource for all things eBay. Link below: