Flip Of The Day #10: Vintage Bulova Accutron Watch (boxed)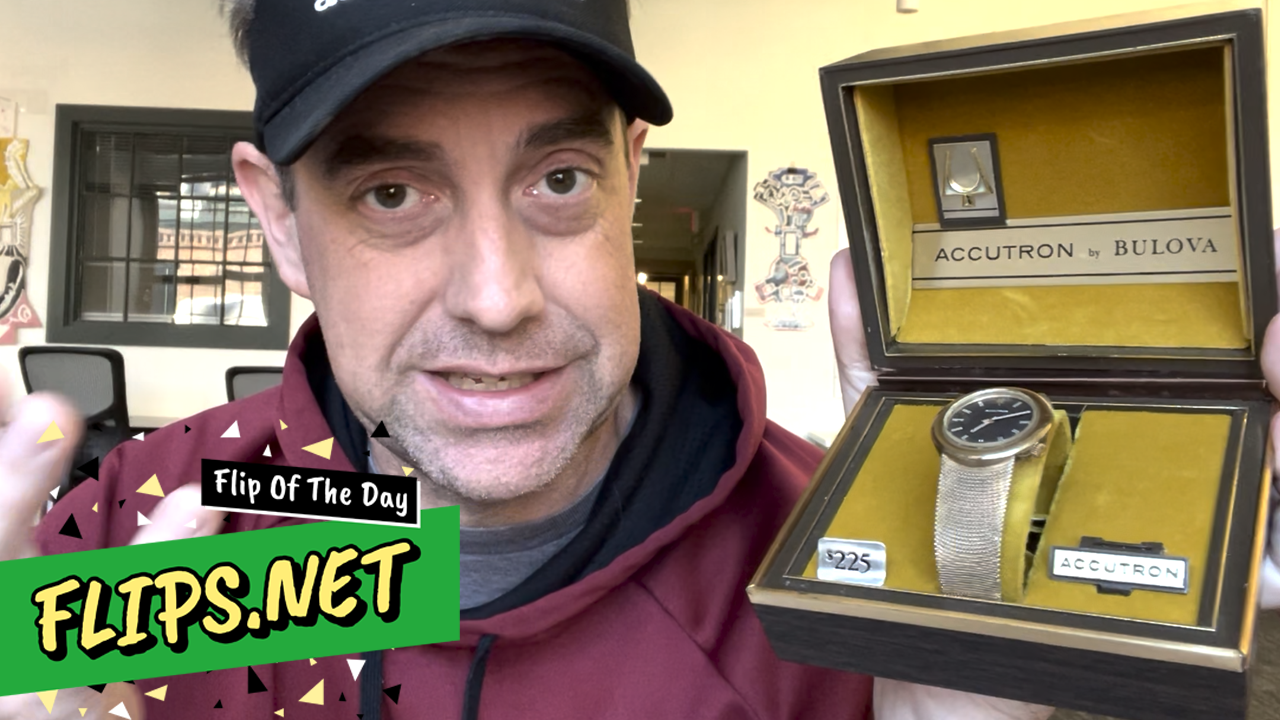 Most estate sales around here run for two days and it's common that people think that all of the "good stuff" will be SOLD early on DAY ONE. But honestly, I find  interesting things and items worth picking up to FLIP at pretty much every sale that I go to (on day one or day two).
This vintage boxed Bulova Accutron watch is a perfect example. This was STILL on the FRONT TABLE at an estate sale on DAY TWO for just $20.
ANYONE could have looked it up on eBay to see that it sells for WAY MORE than $20. Even JUST THE BOX sells for $40-$70!



I usually list items as Buy It Now with Best Offer, but I ran this item as an AUCTION because most of the other listings for similar watches were listed as auctions. Since I only paid $20, I was confident that I'd be happy with the final sales price.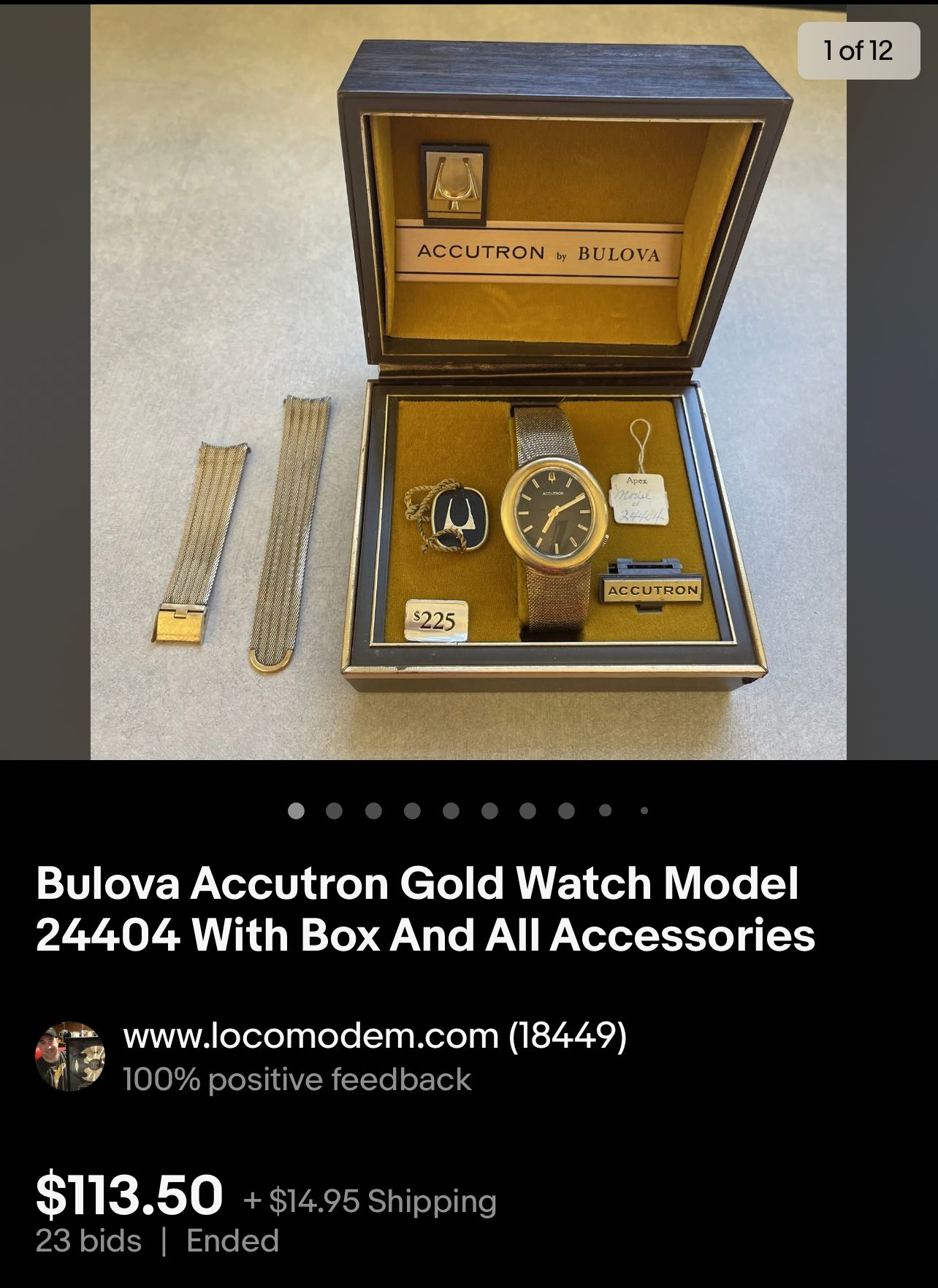 Follow along on Instagram:
https://www.instagram.com/flipsnet/