Flip Of The Day #9: Nintendo Wii Lens Cleaning Kit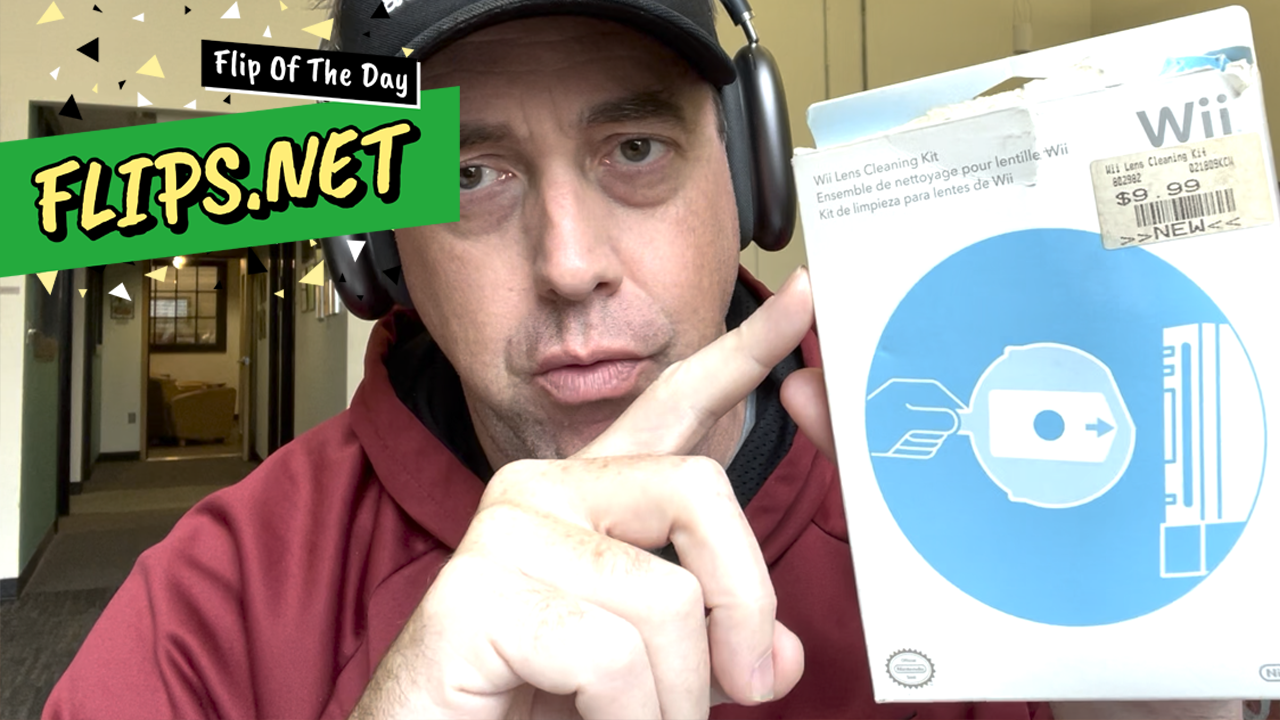 Video games are the hot thing right now at yard sales to pick up and sell online for a profit. So of course I picked up this package because it was something for the Nintendo Wii and had a UPC. I scanned the barcode and it showed that there were NONE listed on Amazon (which is actually pretty rare).
So I checked eBay and saw that these are selling for $50-$60 in new condition! Even thought it was clearly opened, I added it to a small pile of items that I was buying and basically got it for free.
I took a closer look at home and found out that two of the five cleaning pads had already been used. So I took pictures and added an accurate description and listed it for $34.99 on eBay. It sold in less than 24 hours.
LESSONS:
Scan items with barcodes.
Understand that just because something doesn't have any active listings, that doesn't mean that it's not valuable. In fact, this can be a sign that it is very valuable!
Take clear pictures, describe your items accurately, and price your items appropriately.
Here are the other Nintendo Wii Lens Cleaning Kits on eBay and Amazon: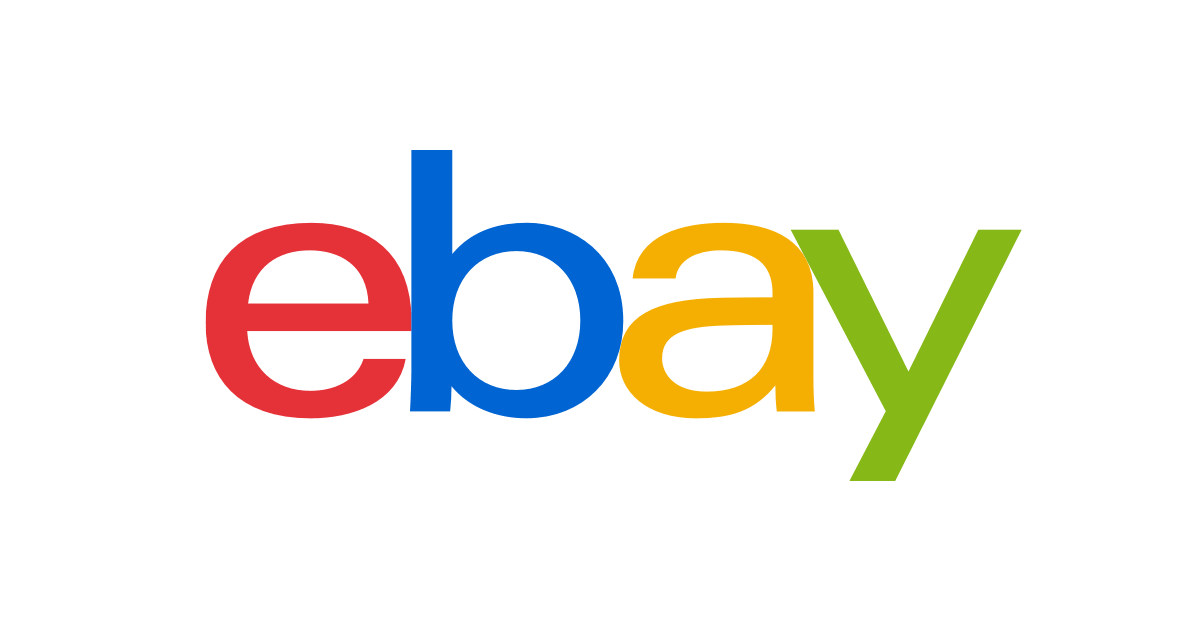 https://www.amazon.com/Wii-Lens-Cleaning-Kit-Nintendo/dp/B001GZT1UI
Follow along on Instagram:
https://www.instagram.com/flipsnet/