Flip Of The Day #14: Vintage Sno Wing Sled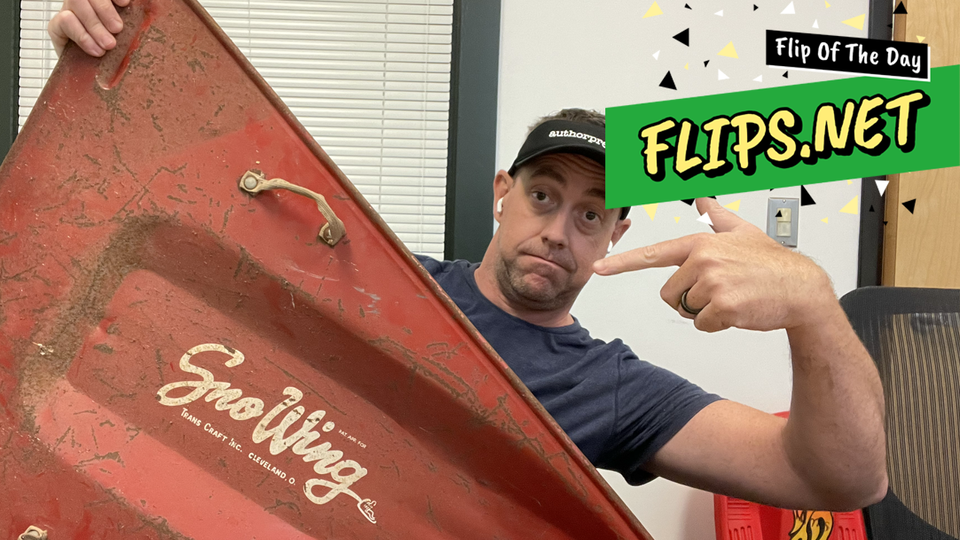 I picked up this vintage Sno Wing sled for a couple of bucks at a local estate sale ON THE SECOND DAY. That means that NO ONE bothered to take the time to look this up by keywords or by using Google Lens to see that it was a good FLIP.
I was pleasantly surprised to see this item still available on DAY TWO, but how did I even know what it was BEFORE I even got to the sale?
Because I could see the pictures posted at EstateSales.net and I used Google Lens on the images right through the computer screen! Before I even got to the sale, I knew that this was a good item to pick up to FLIP (if it was still there).
Here is the actual listing (unsure if the images stay up forever):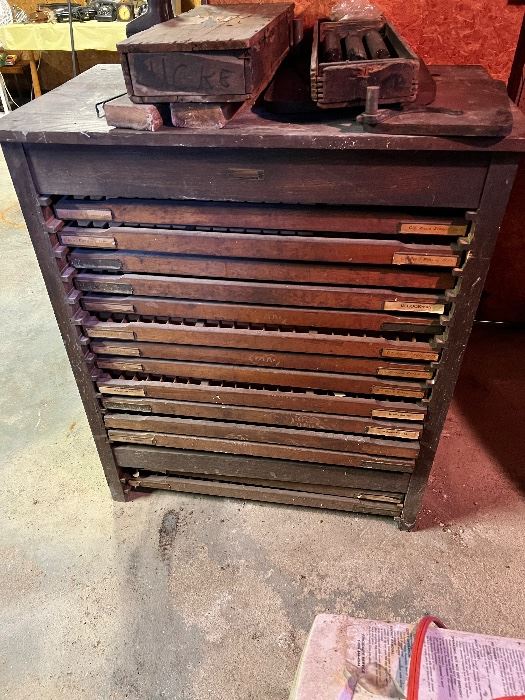 Follow along on Instagram and TikTok:
https://www.instagram.com/flipsnet/
https://www.tiktok.com/@flipsnet