Flip Of The Day #17: IllumiFlow Hands Free Laser Hair Growth System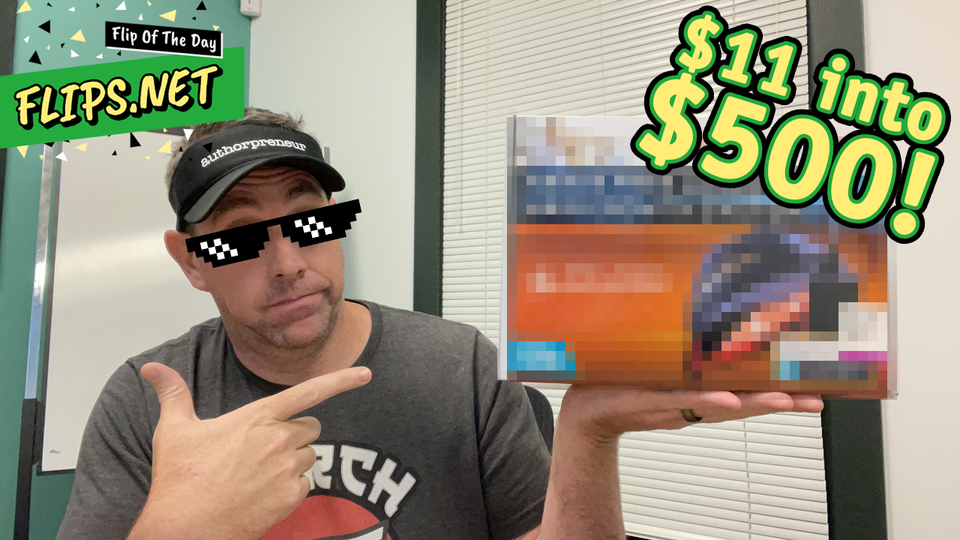 The FLIP lessons are frequently the same: Scan barcodes and check eBay SOLD listings. It's really just that easy (so don't overthink it).
I have NO IDEA why no one else bought this item from Savers for just $10.99. I don't even know why Savers priced it at $10.99 and didn't bother to scan it themselves.
But I'm NOT complaining! I'm happy that I was in the RIGHT PLACE at the RIGHT TIME to pick this item up because it sells for $500-$600!
Three FLIP Lessons:
When you see items with barcodes, SCAN THEM!
Always check eBay COMPLETED LISTINGS to see what items have ACTUALLY SOLD FOR.
Don't overthink it! Yes, sometimes you will find AMAZING ITEMS just like this one!

https://www.instagram.com/flipsnet/