Flip Of The Day #39: Oversize Rudolph The Red Nosed Reindeer Plush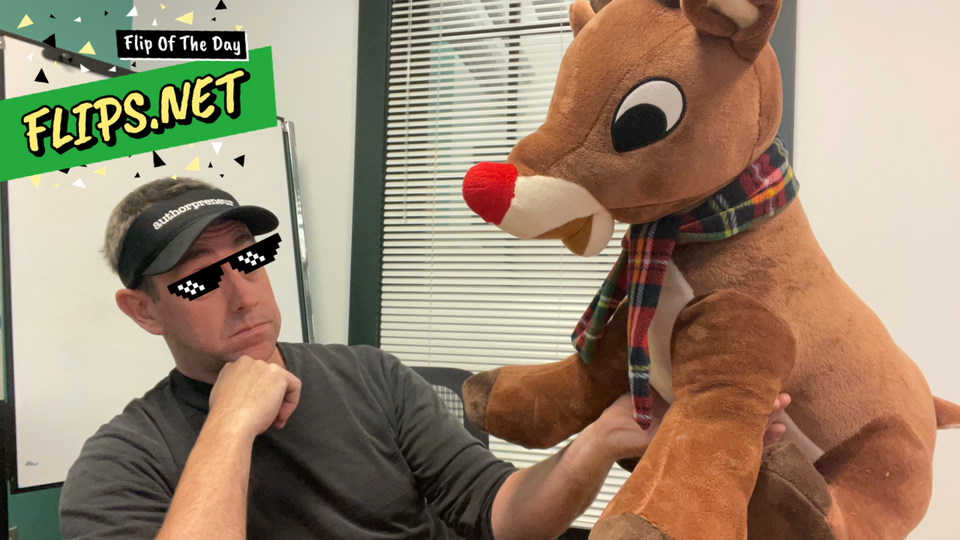 I picked up this 24" Rudolph The Red Nosed Reindeer plush from DanDee at a thrift store for just $5 earlier this year to sell during the holiday season. Smaller versions of this sell, but not for very high prices. However, the large ones like this one sell for $50, $60, even $70+!
If you have the space, picking up items like this can really help your holiday sales but keep in mind that they can take up a lot of room in your storage area.

https://www.instagram.com/flipsnet/