Flip Of The Day #40: Vintage Braun Travel Alarm Clock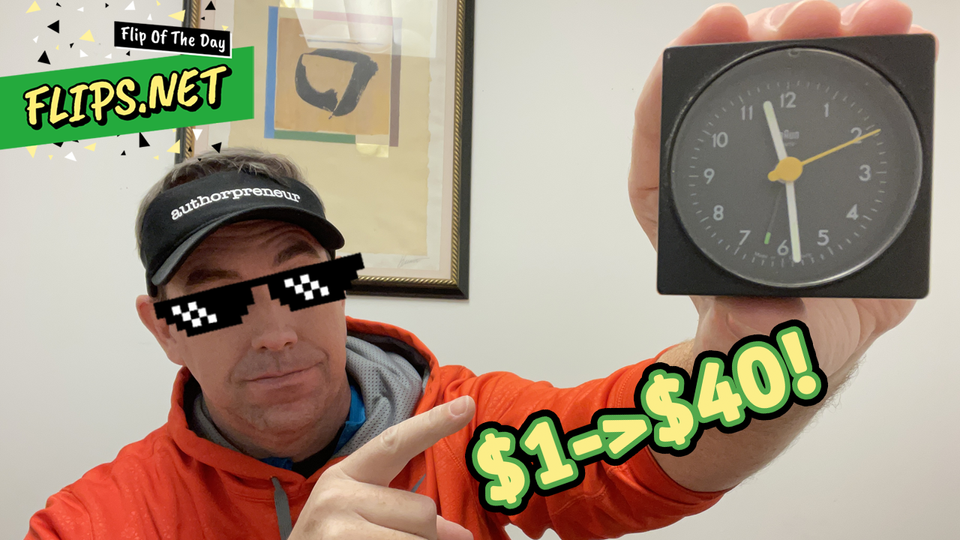 If you go to yard sales, thrift stores, and estate sales to find items to FLIP online for a profit, you've probably seen (and passed) on a lot of little alarm clocks like this one. Most of them aren't worth reselling, but if you find THIS ONE, be sure to grab it for a quick and easy FLIP!
This vintage travel alarm clock is the design that Apple uses for their clock icon on the iPhone. It's a classic look that is widely recognized in the design world, but most people would not notice this clock. So if you see this one for $1, be sure to pick it up to sell on eBay.

https://www.instagram.com/flipsnet/