Flip Of The Day #44: Vintage Panasonic RQ-212S Cassette Player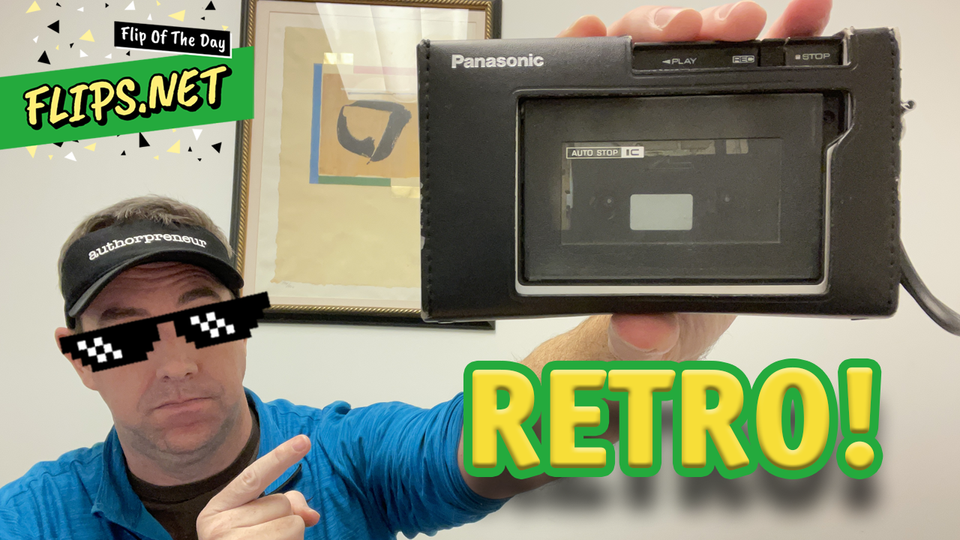 Retro/vintage technology, especially audio/video equipment is a personal favotite of mine to find at yard sales, thrift stores, and estate sales. One reason is because I grew up with this stuff in the 80s and 90s and also because everything has a BRAND NAME and a MODEL NUMBER which makes it dead-simple-easy to identify items and check prices on eBay to see if it's a good FLIP!
This as another item that I picked up at an estate sale several hours after it opened. It was also in a box of items that was right at the FRONT of the sale. I don't know why no one bothered to snag these items but I'm not complaining and I'm not going to overthink it.

https://www.instagram.com/flipsnet/