Flip Of The Day #47: Burberry Plush Teddy Bears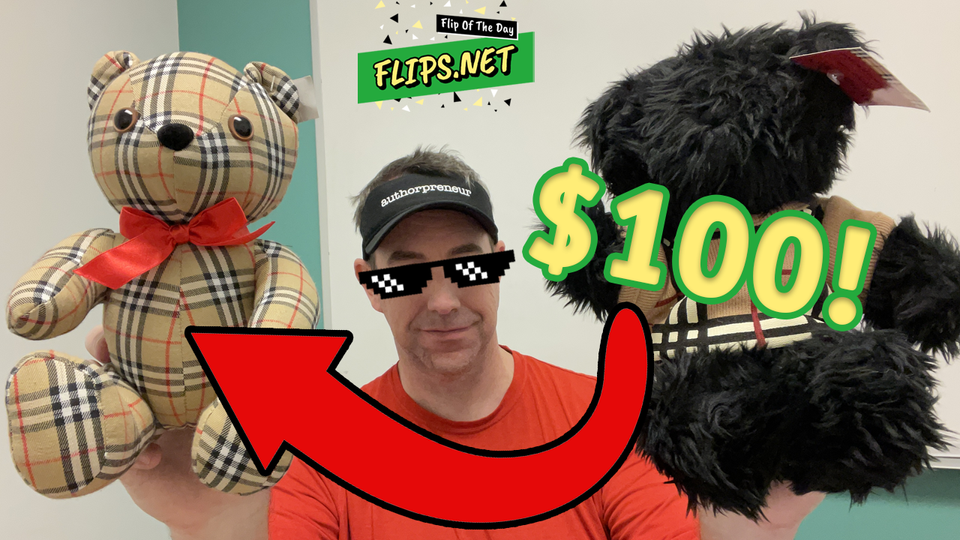 Do you recognize this pattern? It's from the premium, luxury brand Burberry and it's called the tartan-check pattern. If you see ANYTHING with this pattern at a thrift store, estate sale, or yard sale, get out your phone and look it up using the eBay app.
I picked up both of these bears for just $1 each at an estate sale and they both still have their tags. You can see that the one on the left goes for about $100 and the one on the right goes for about $20 on eBay. I listed both of these together for $100.
If you didn't know about the brand Burberry, be sure to add it to your BOLO list when you are out sourcing inventory to resell online.

https://www.instagram.com/flipsnet/