Flip Of The Day #21: Lana Del Rey Tropico Poster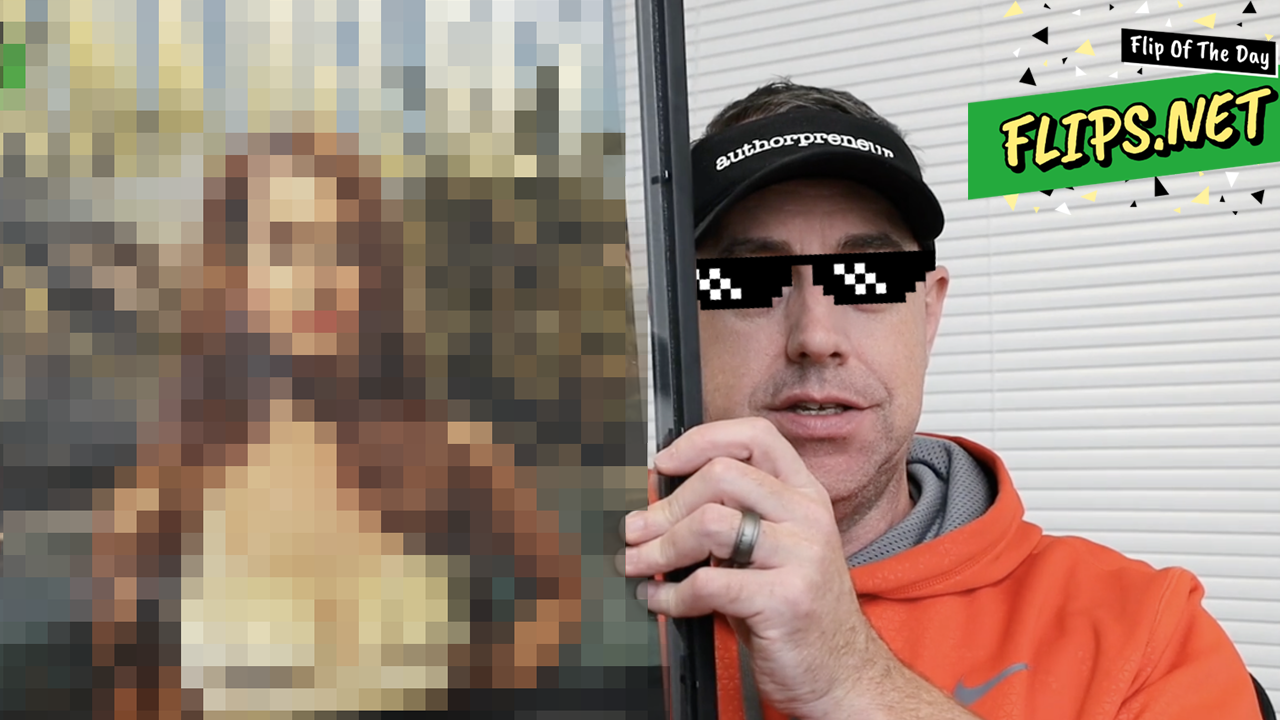 I spotted this poster at an estate sale and used Google Lens to quickly identify it as a poster from a 2013 film from Lana Del Rey. A quick look on eBay shows that they are pretty rare and that the few that are listed have a lot of interest (lots of watchers).
I bought this along with four other posters/pictures for just $10.
I did not realize that this was a 2-sided poster when I bought it because it was in a frame. After seeing this eBay listing, I suspected that the poster would have the second image on the back. When I opened it up, I confirmed that this was the 2-sided Tropico poster.
Even though this item doesn't have a lot of completed/SOLD listings, the few active listings are for ~$70 with LOTS of buyers watching them. Since I picked it up so cheap, I could undercut these listings to get a quicker sale.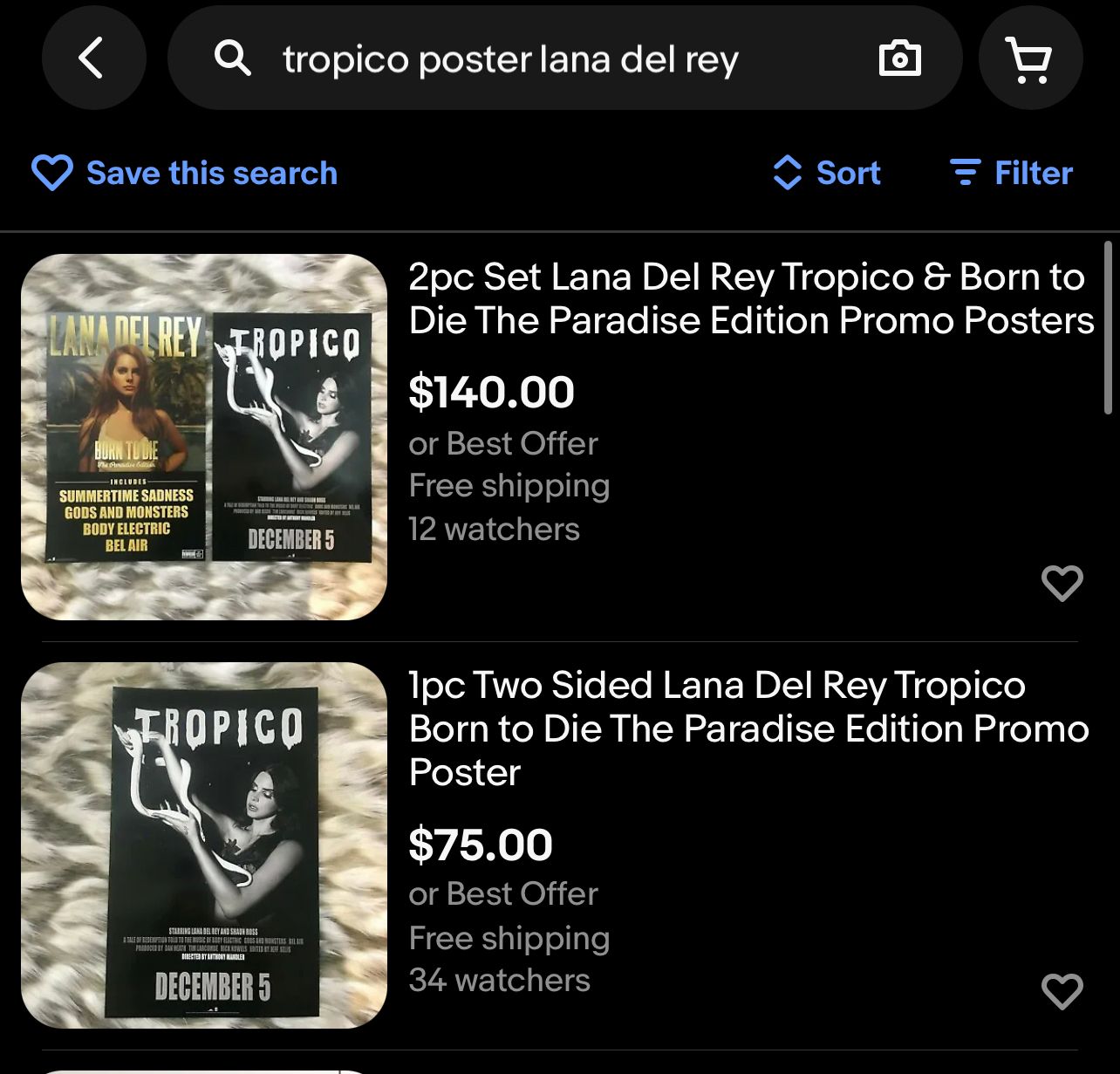 https://www.instagram.com/flipsnet/