Flip Of The Day #41: Vintage Timex Indiglo Ironman Triathlon Watch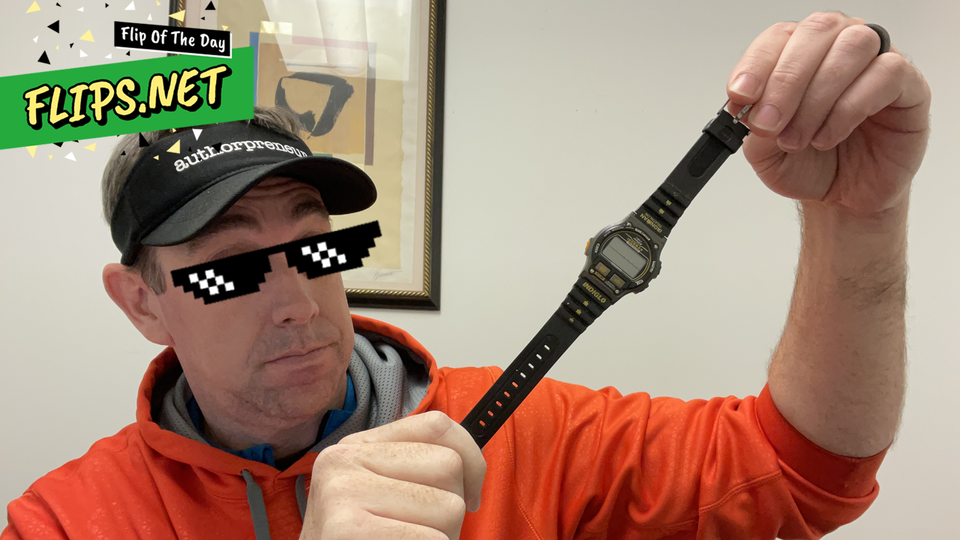 I picked up this vintage Timex watch for just a dollar at a yard sale and you can see that the prices on eBay made this an easy decision to buy.
These are the types of items that other sellers pass on by which can often be picked up for just a dollar or two. When you see an item like this and you're unsure exactly what the item is and what it sells for, use the Google Lens app as well as the eBay app to check the prices of SOLD completed listings.

https://www.instagram.com/flipsnet/