Flip Of The Day #51: Vintage Rotating Scrabble Game Boards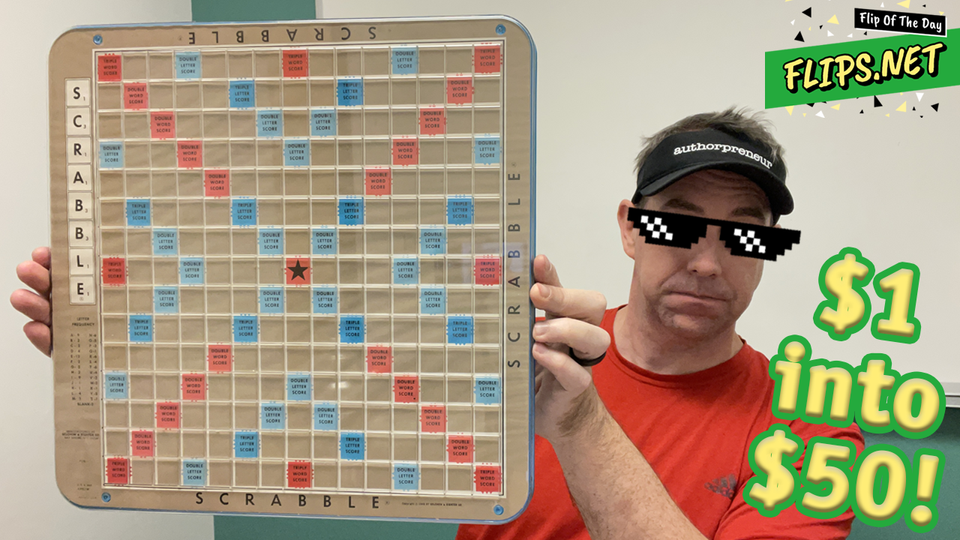 These vintage Scrabble games that comes with the ROTATING game board are some of the easiest things to find at yard sales and estate sales. So many people pass them up because they don't realize that the rotating game boards from these vintage games can sell for some nice profits on eBay.
So where you see these vintage Scrabble games, be sure to pick them up so that you can FLIP the rotating game board on eBay for some quick and easy profits.

https://www.instagram.com/flipsnet/