The POWER (and weakness) of the FLIP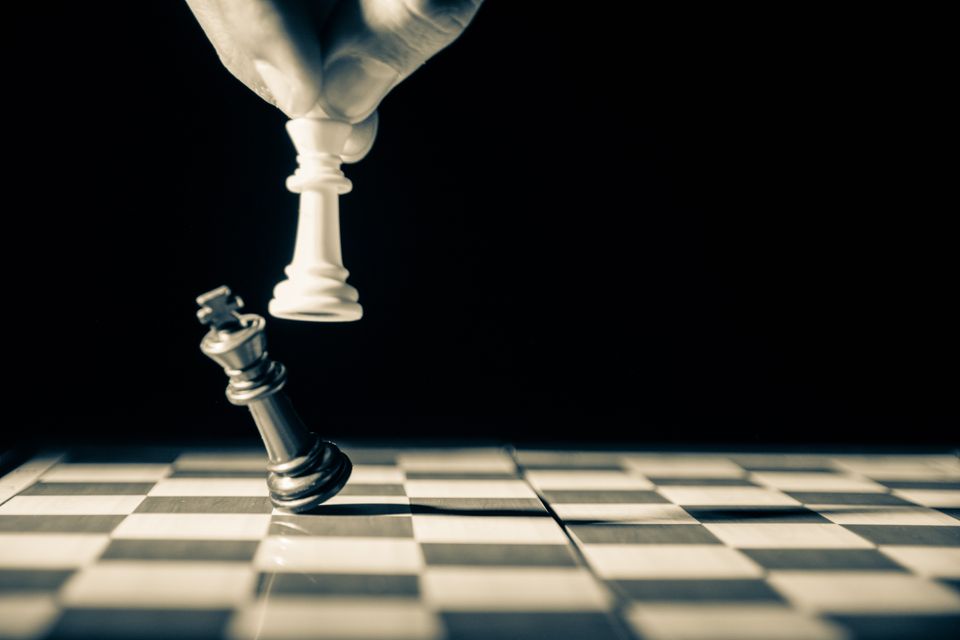 I could literally FLIP all day. The search is like an actual treasure hunt and the payoff is literally something that will put MONEY in your pocket.
And truly ANYONE can do this. Find something that looks interesting at a yard sale, thrift store, or estate sale and just use the phone in your pocket to see WHAT IT IS and WHAT IT SELLS FOR online. Then, decide if it makes sense to buy it to FLIP!
And you can find items for under $10 that sell for over $500!
Like this item that I found at Savers in October, 2022: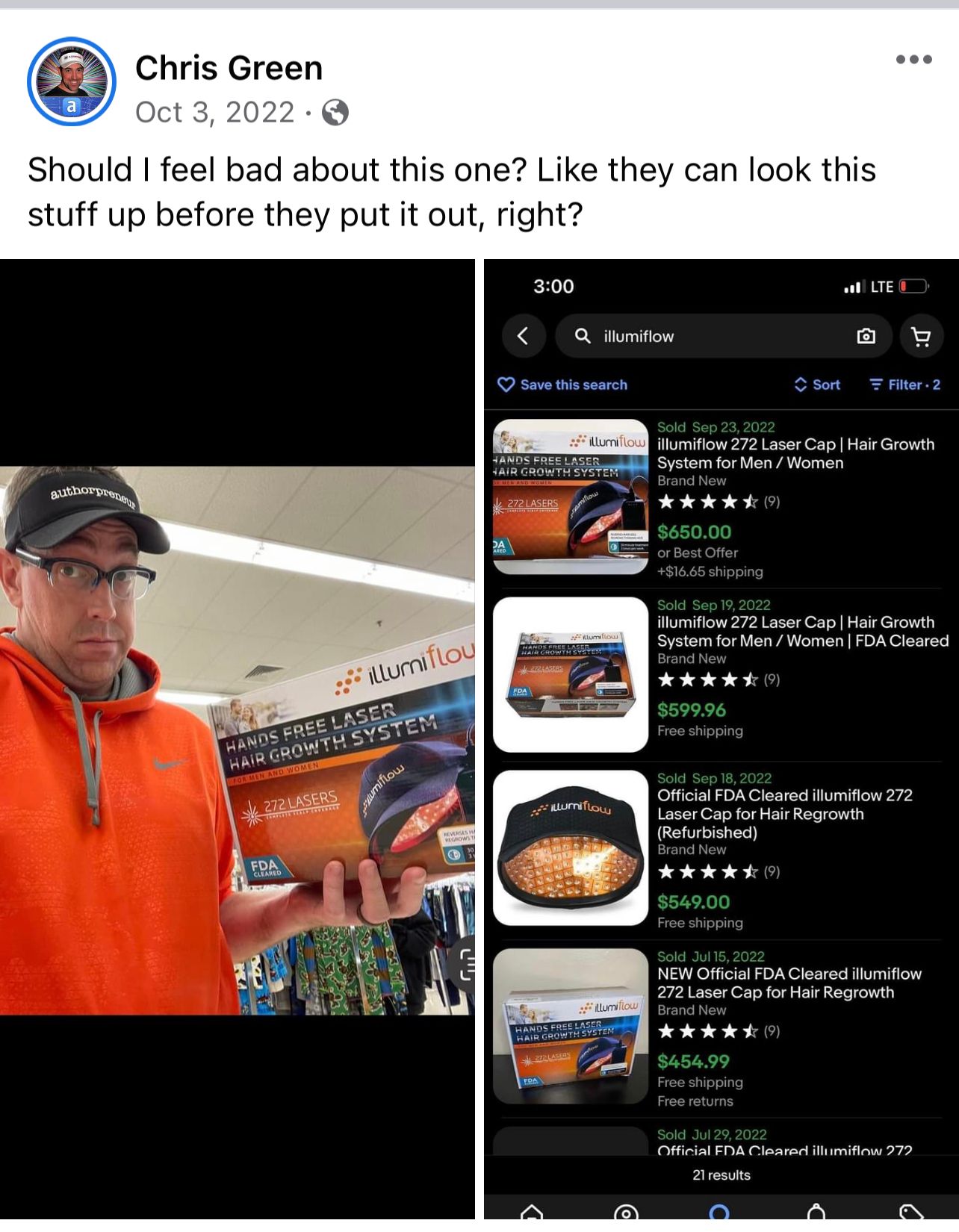 SOLD on eBay for full price in November, 2022!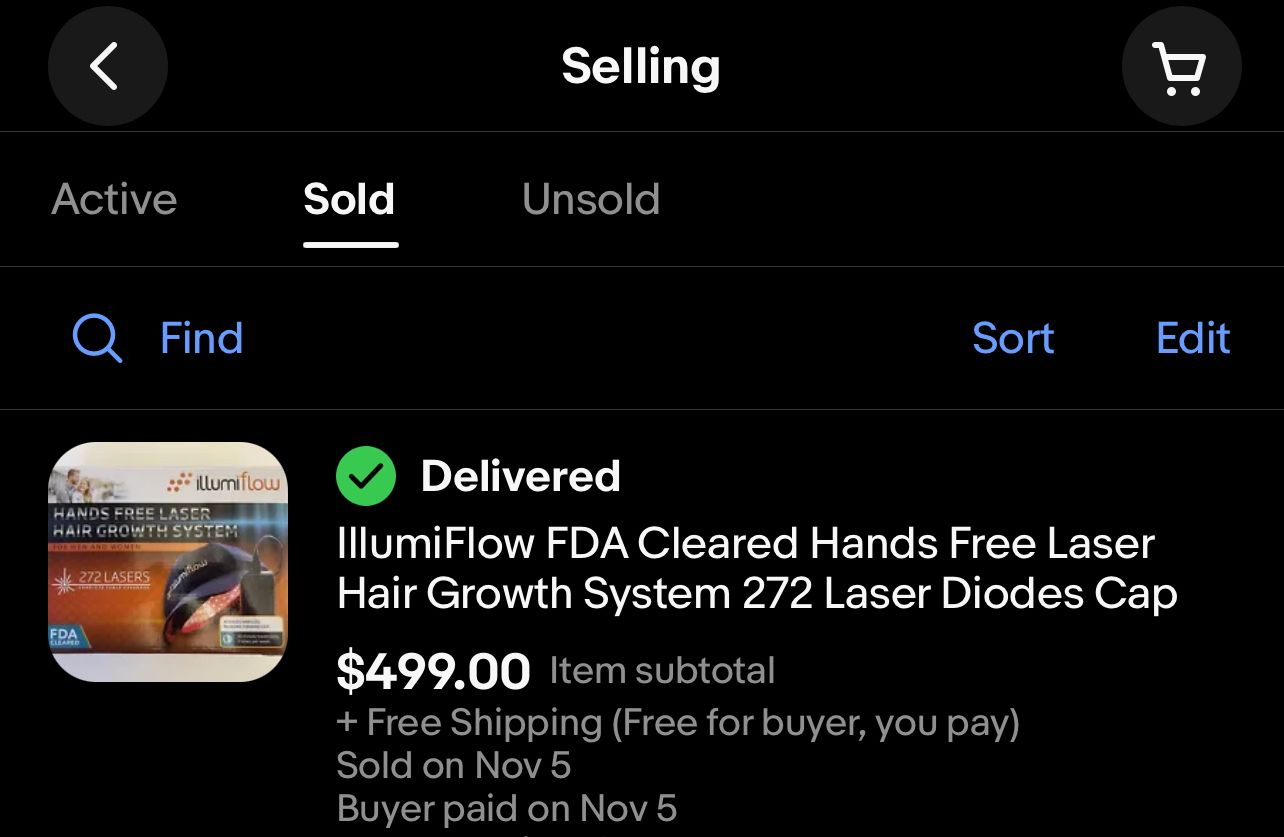 While FLIPS like this are amazing, the flip game does have a WEAKNESS.
The truth is that, YES, you can absolutely find flips like this, but the weakness is that you can't count on finding items like this all of the time.
I found ONE of these. I sold ONE of these. Now I don't have any left to sell.
The Flip game can be wildly INCONSISTENT. Most of the items you pick up to flip will be one-off items. This means that once you sell it, you're sold out and you have to constantly be sourcing and replenishing inventory.
Because of this weakness, I recommend that people start to FLIP as a side-hustle and not as a full time endeavor. Full time businesses require replenishable inventory or some kind of sustainable competitive advantage.
FLIP GAME POWERS:
Easy: No special knowledge or equipment needed
Low Cost: Acquire inventory for just a few dollars
Low Risk: Use technology to be sure your buying decisions are good one
High profit potential: There is literally TREASURE out there to be found and flipped!
FLIP GAME WEAKNESSES:
Inconsistent sources of inventory
Difficult to go full time
Storing, picking, and packing orders manually
So enjoy playing the flip game but also keep all of the true dynamics of this business in mind. Have the proper expectations of the expected ROI of your TIME and inventory and you'll be enjoying playing The Flip Game for a long time to come.
I am compiling all of my BEST tips, tricks, and strategies (as well as my personal list of all of my FAVORITE APPS that I use every day) into my newest book, The Flip Game. It's scheduled to be released in March 2023.